We have Grandharvest Organic Fertilizers, Cosmetics, Pharmaceuticals, and Commodities in an amazing range.
Innovative. Only One of its Kind. Proven Efficacy
With two decades of presence in the field,we are pioneers cosmetics, pharmaceutical products, and Commodities; we develop new products very often. We have invented a number of organic products which suffice the requirements for crop growth, enhance yield with nutrition, free from or reduce metalloids & pesticide residues in the crops, ecofriendly and farmer friendly. One of the organic products converts ethanol distillery effluent into organic fertilizer.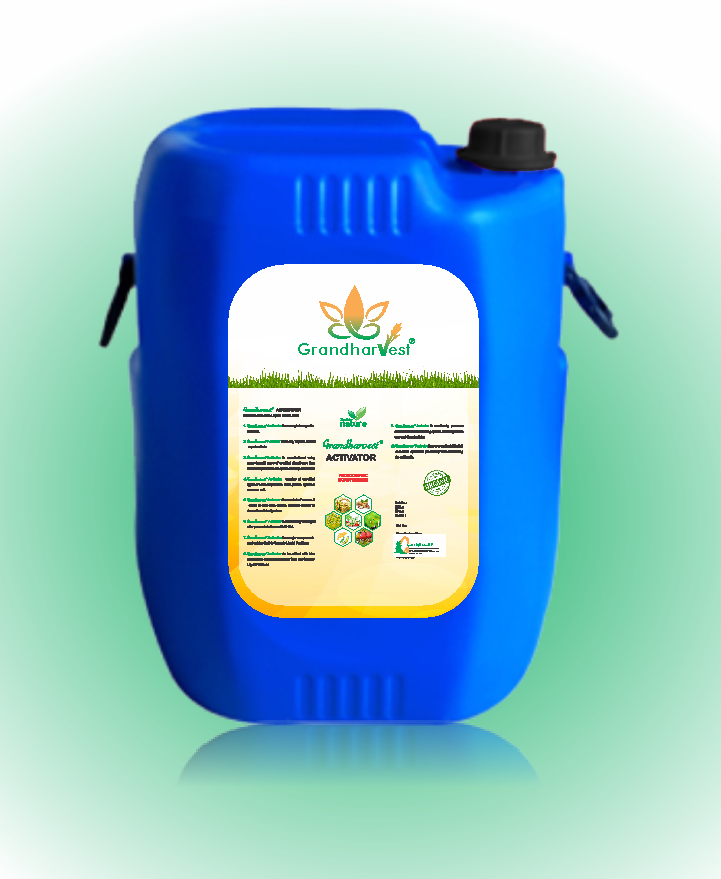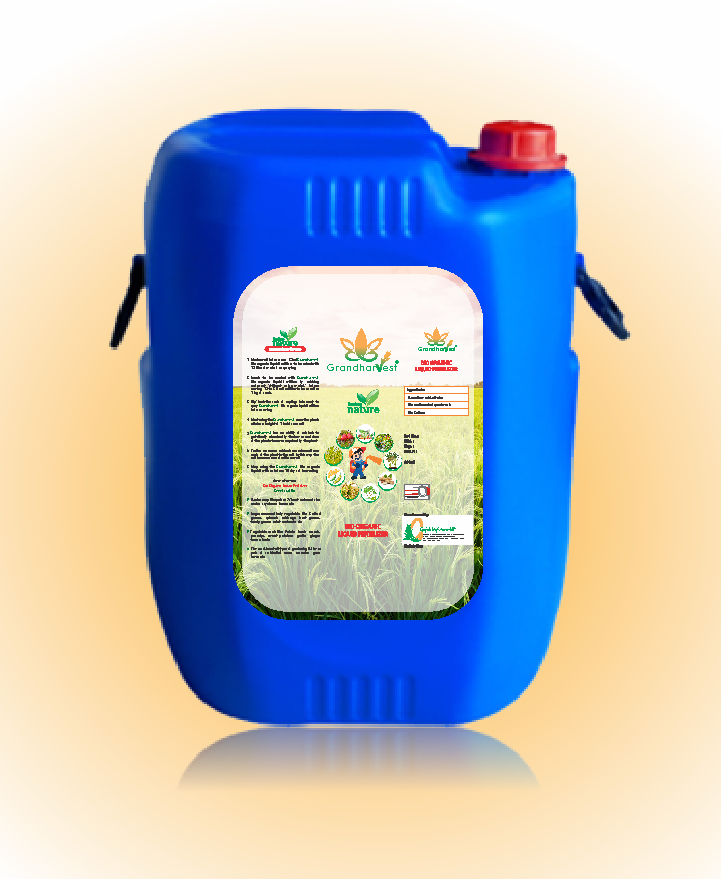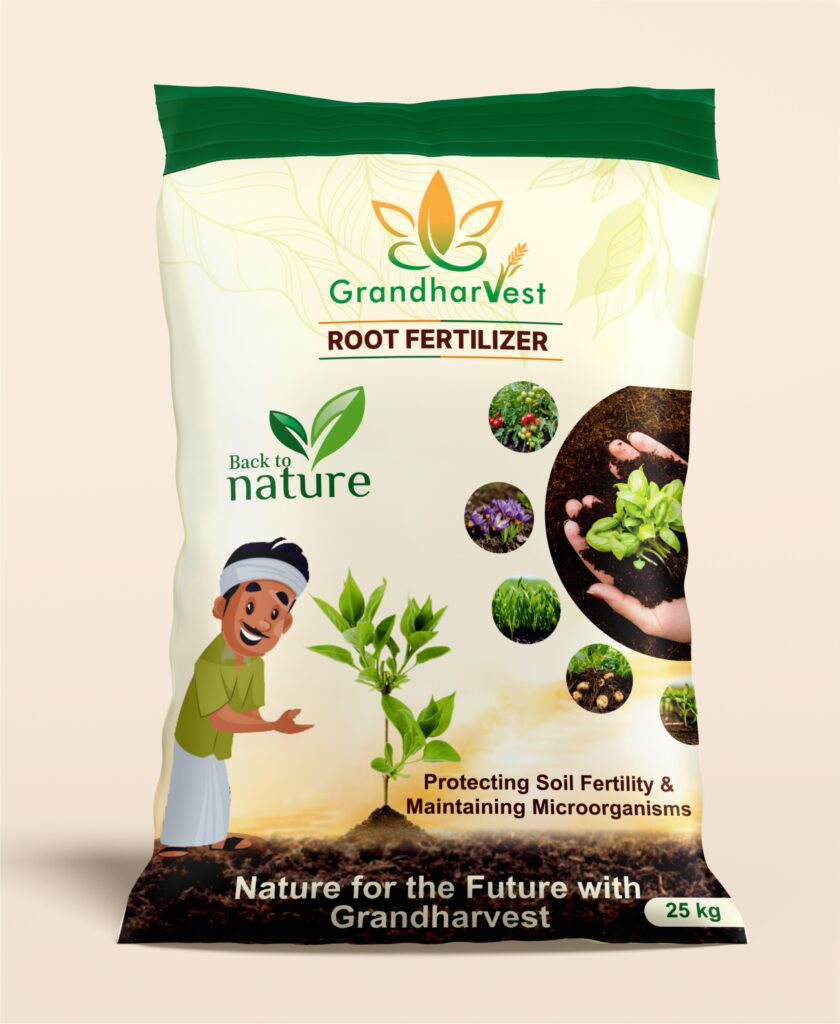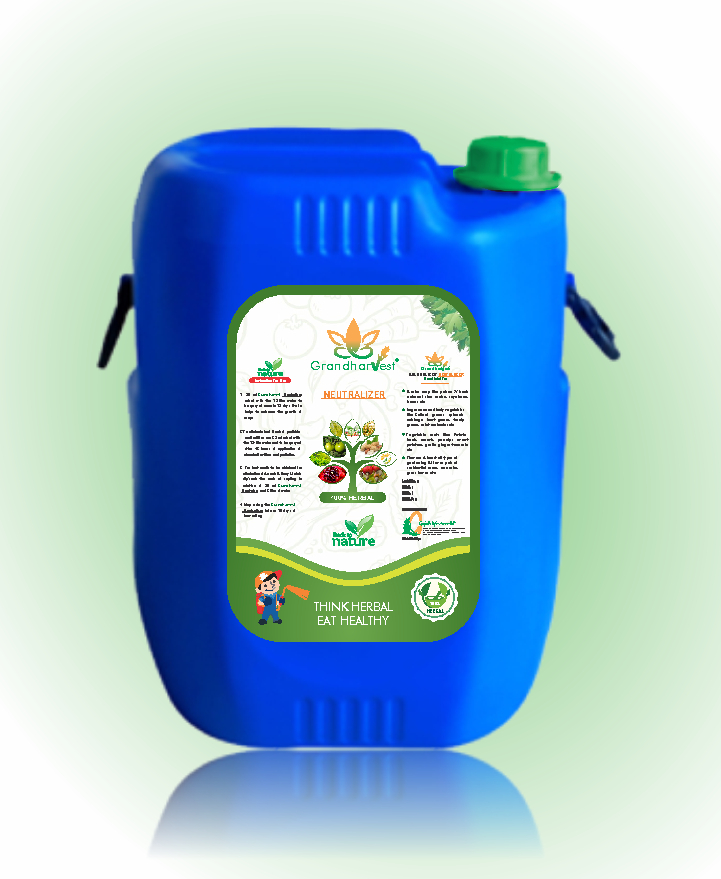 Introduction, Innovation and Product Diversification
Mr. Rahul Shah is the founder and chairman of the Gajali Group of Companies, a Mumbai based business establishment engaged in the manufacturing and marketing of Pharmaceutical products, Cosmetic products, Agro products, Organic fertilizers and Organic Activators etc. He is the inventor of some organic products which are very unique as most of the  products are only one of their kinds. He has developed one of the unique products, Grandharvest Activator, which converts distillery spent wash into eco-friendly farmer friendly, organic fertilizer, with simplified process, allowing distilleries to achieve a zero discharge concept taking care of the environment and also generating additional revenue for them. We research and develop products ourselves to get apparent results. We have sufficient technical support as well as technical teams to carry out new innovations and new products. We are marketing our products in local markets as well as international markets.
Started as Gajali Cosmetics in the year 2003, we were initially manufacturing colour cosmetics like foundations, nail enamels, nail polishes, eye shadows, nail paints, powders, lipsticks, concealers etc. Eventually we introduced Body Lotions, Body creams, Shampoos, Pharmaceutical Products and many more. Started marketing our products locally and then expanded to international markets. As business grows, the requirements for other products also grow along with existing products. Our customer base with our business partners and business associates are present in more than 30 countries and has asked us for more and more products with different propositions. One of our groups, Gajali Lifescience LLP, is engaged in Pharmaceutical products, FMCG products, Agro products, Organic Activators, Organic Fertilizers and many more.
Countries have our presence